Experienced.
Qualified.
Local.
Justin Hemming
Director
Justin joined Vision Properties shortly after the business was founded. He loves his work helping our clients achieve their property ambitions, whether they're looking to make a move or build a profitable property portfolio.
Justin is a qualified residential specialist with more than 15 years' experience in the industry and is a member of the National Association of Estate Agents (NAEA) and the Association of Residential Lettings Agents and National (ARLA). Born and brought up in Solihull, Justin has lived locally all his life. He loves spending time with his young family and enjoys all sports, especially cricket – having played at Knowle and Dorridge Cricket Club for 20 years.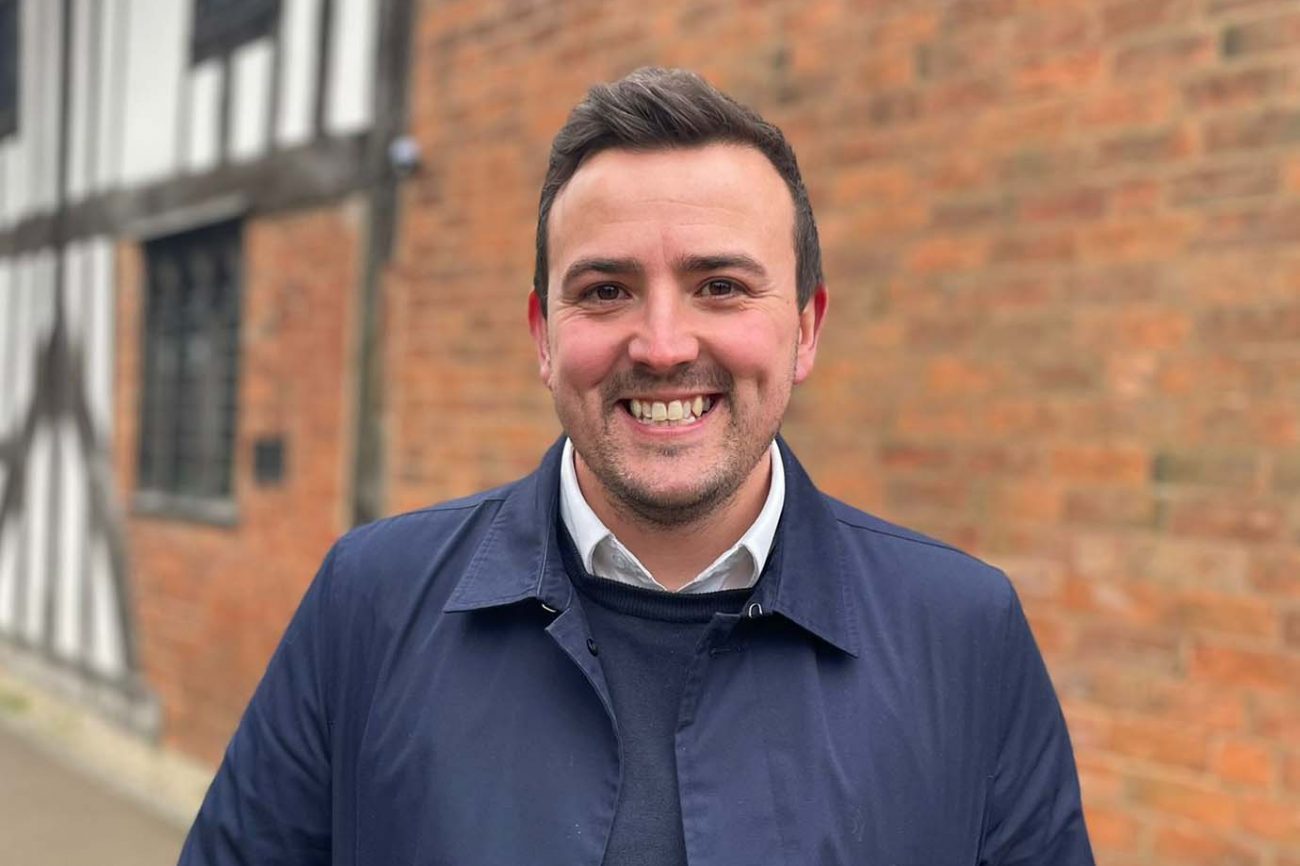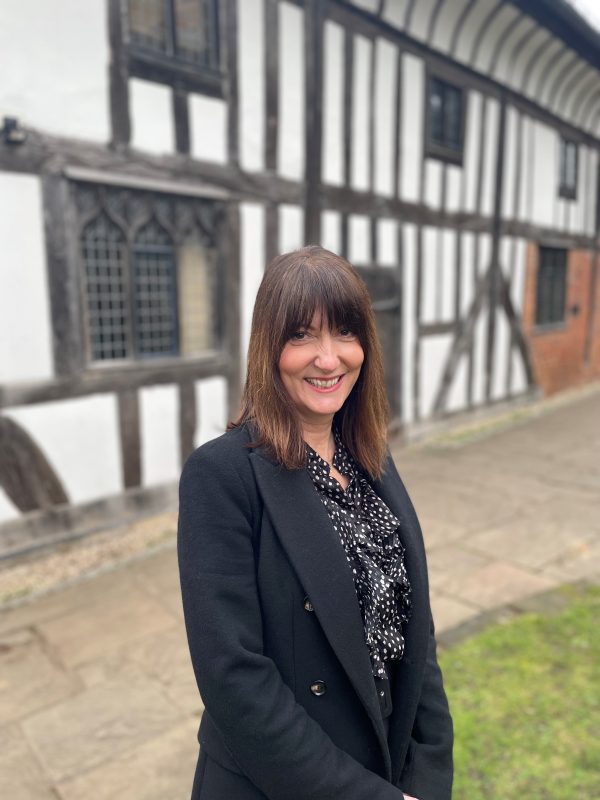 Julie Coady,
Senior Negotiator
Julie has been involved in residential property since leaving her hometown near Dublin for Solihull more than 25 years ago. Anyone who has the opportunity to work with Julie knows that she brings her infectious enthusiasm and kindness to every task. Julie is an integral member of the team in Solihull and her warm, friendly approach embodies the personal, caring service we aim to offer both clients and house-hunters at Vision Properties.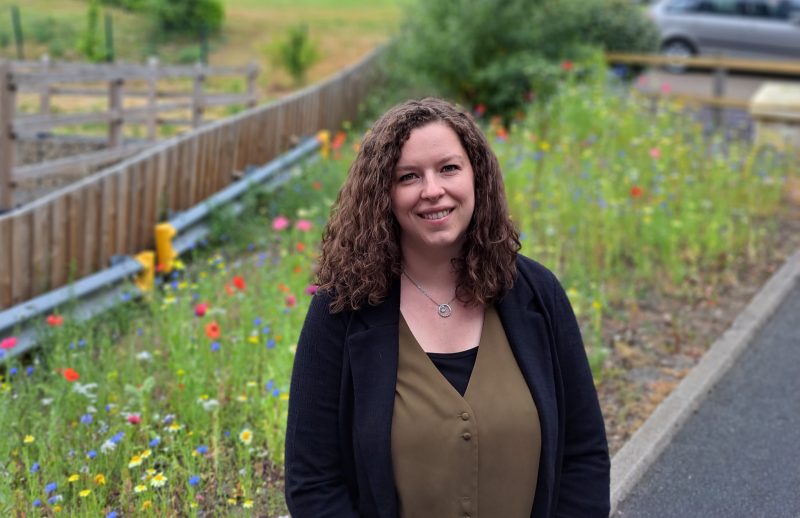 Isalie Bloemen,
Head of Lettings
As our Head of Lettings, Isalie is responsible for the day-to-day operation of the lettings team. She has a wealth of experience, having worked in the residential property industry for a number of years. As our landlords' main point of contact, Isalie's focus is on keeping clients informed, and helping them to achieve the best possible return on their investments.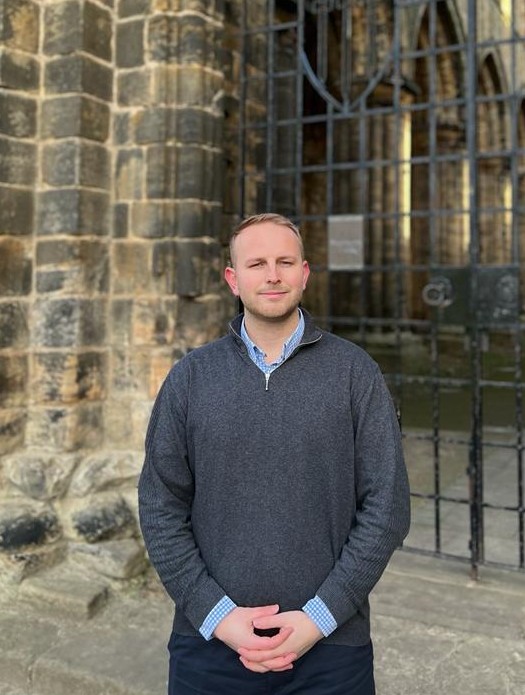 James Mayhew,
Move Manager
James is an experienced residential property expert, having worked in the industry for nearly 10 years. He is a qualified member of the National Association of Estate Agents. He is our clients' dedicated point of contact post sale. Known for his personal approach, James is also totally committed to pushing sales through to completion and plays a key role in ensuring our 'fall through rate' is 20% lower than the national average.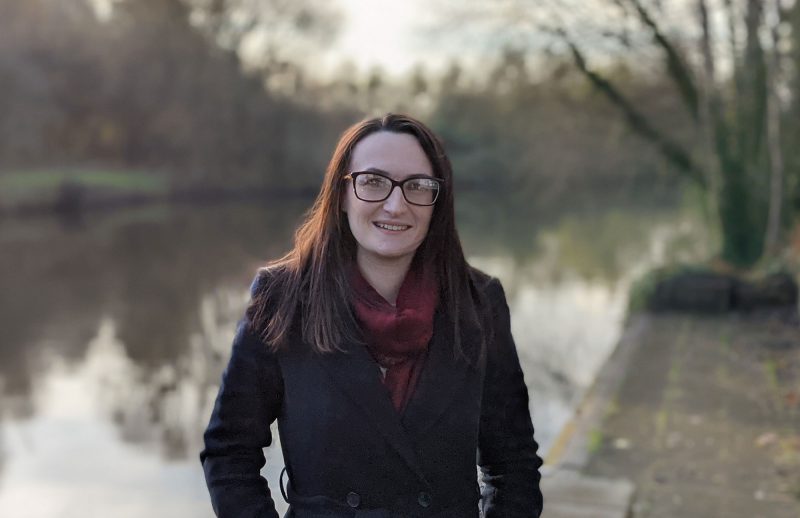 Alex Harrison,
Lettings Manager
Alex is an experienced, ARLA qualified lettings professional. Her role is to oversee all aspects of our service to our landlord clients in Solihull and the surrounding areas. In addition to her extensive property management experience, Alex is also a mental health first aider. With a friendly approachable manner, Alex has led the way with Vision Properties' open and people-focused property management style.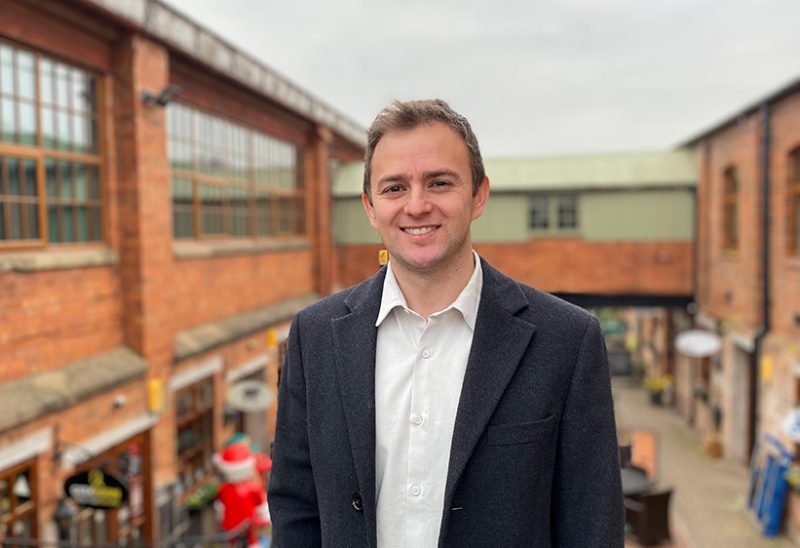 Jordan Hemming,
Finance Manager
Jordan brings a wealth of financial expertise gained as Chartered Global Management Accountant (CGMA) with a FTSE 100 background. Jordan is responsible for managing, interpreting and reporting on all the financial data we gather as your property management provider. A self-confessed lover of data and detail, Jordan's aim will be to ensure that all the financial information about your property is presented in a way that empowers you to produce accurate forecasts and make decisions with confidence.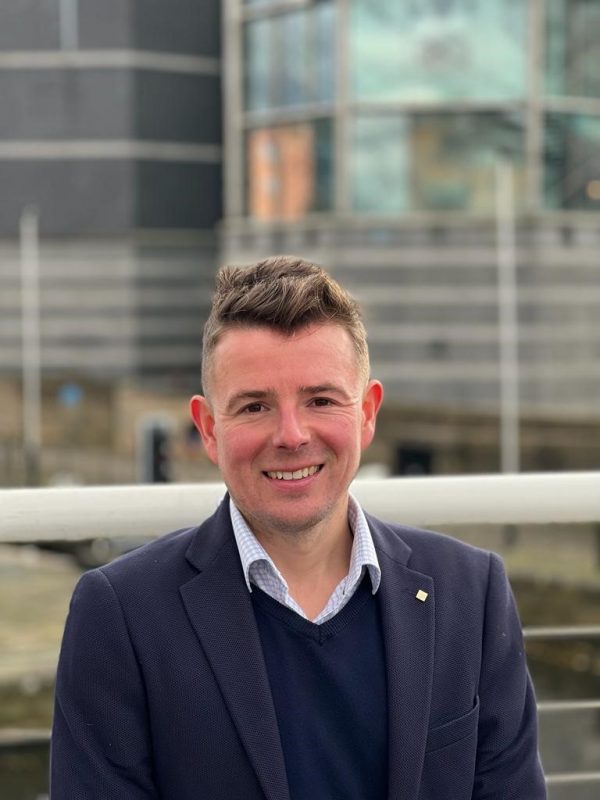 Nathan Hemming,
Director
Nathan is one of the original founders of Vision Properties. A member of ARLA and a qualified structural engineer, Nathan knows residential property inside out and is always happy to share his knowledge with Vision's clients. Nathan has a strong connection to Solihull having grown up here, and whether you're looking to be ahead of the curve with an investment property in the next up-and-coming area, or you want to optimise the value of your lettings portfolio, Nathan will embrace any residential property challenge.
"Our promise is always to think of your property as if it were our own. That means we'll always put your interests first."
Justin Hemming, Director
News
News
Vision Properties appointed by the Church of England Birmingham
Find out more
News
Latest
Vision Properties named as best estate agent in B93
Find out more