Where to enjoy the Coronation bank holiday in Leeds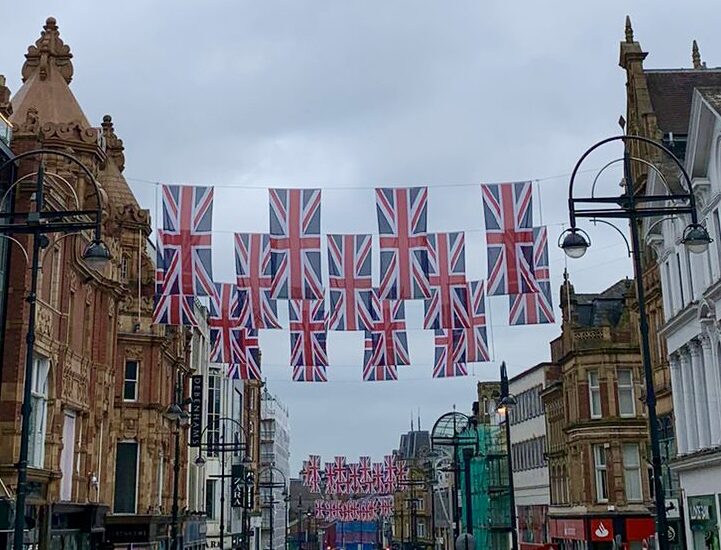 What are your plans for the Coronation bank holiday weekend? Whether you're looking forward to a right royal celebration, or simply aiming to enjoy a bonus long weekend, there's plenty going on in and around Leeds to keep you entertained. We've done a quick round-up of some of the fun activities on offer around the city. All we need now is a little sunshine. Pass the scones please!
Our office will be closed, but as always, the team is available for any emergency repairs or issues, all the details are in the tenant maintenance handbook, including the emergency contact number. For any non-urgent issues please report this via Fixflo as normal and we will be in touch as soon as we're back in the office.