We have expanded our lettings operation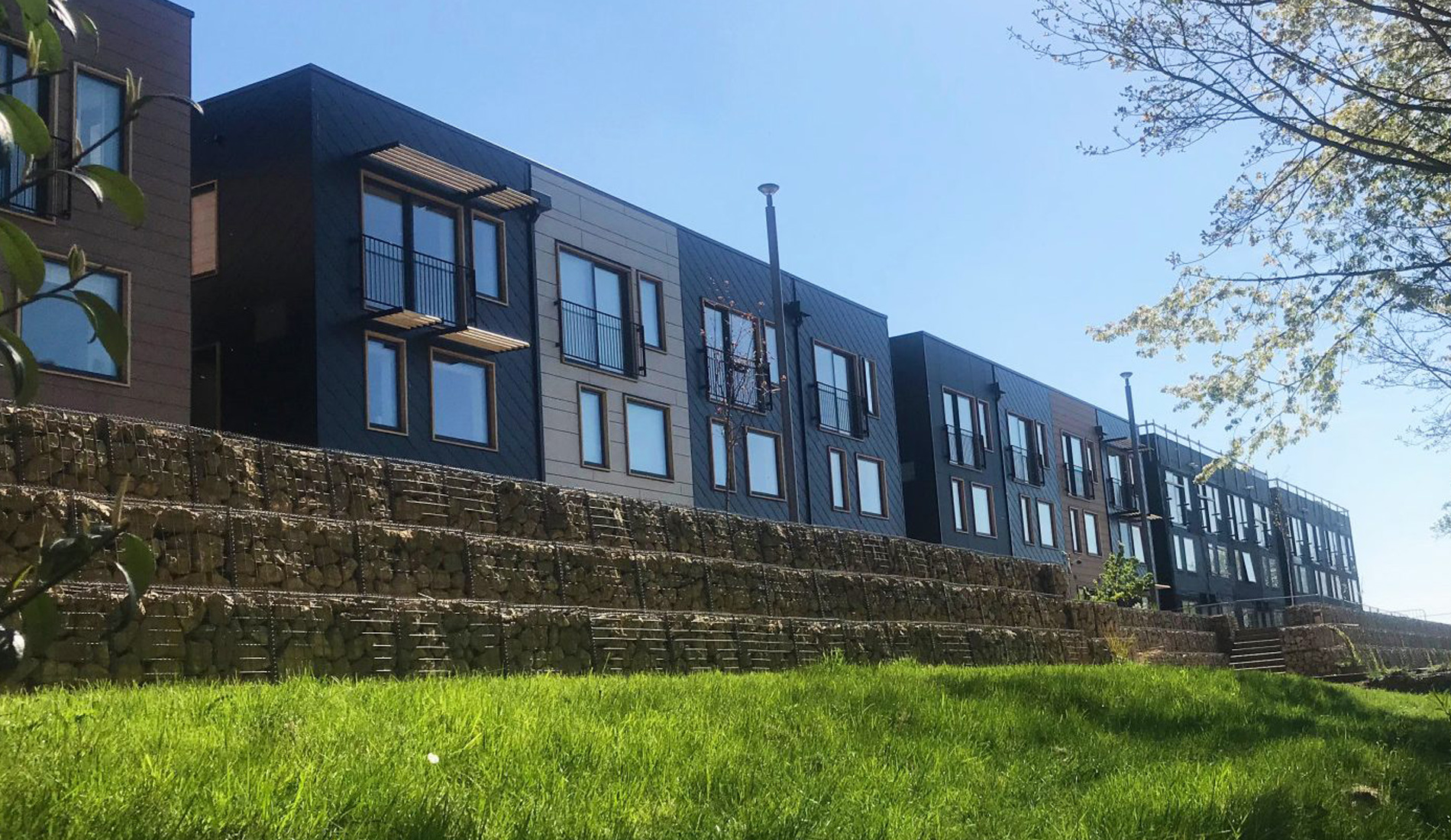 We are delighted to announce that we have recently expanded our lettings operation with the acquisition of leading sustainable developer, Citu's, lettings portfolio.
As residential property specialist based in Leeds, the addition of Citu's lettings portfolio to our operation is part of our drive to quickly grow our presence across the region, challenging the residential property industry with a transparent, modern approach that puts the interests of our clients first.
The acquisition of Citu's lettings arm is a deal that brings 100 new managed properties at 'Greenhouse' in Leeds to our residential lettings portfolio.
Citu is a Leeds-based developer that has become known for its pioneering approach to tackling climate change through developing exemplar and innovative developments such as its ground-breaking 'Greenhouse' refurbishment and Climate Innovation District in Leeds and Little Kelham in Sheffield .
Vision Properties has enjoyed a strong working relationship with Citu and this deal is a real testament to that.. The company received a number of competitive offers for the residential lettings arm of its business but chose to make the deal with us because of the positive relationship and shared ethos of the two parties.
Citu's Finance Director Fraser Stride says:
"By agreeing this deal with Vision Properties, we were able to further cement the working relationship between our two businesses and to guarantee continuity in the level of service our clients and tenants have enjoyed over the years."
Citu have also instructed us to advertise properties for them at two important sites in Yorkshire. These include an exciting new development of 500 riverside homes in the Climate Innovation District, a key part of the regeneration of South Bank Leeds, which is one of the largest, most ambitious city centre regeneration projects in Europe. We'll also be promoting properties in Sheffield's vibrant Kelham Island district – an area of the city that has been transformed in recent years with a desirable mix of leisure, retail and residential development.
Commenting on the acquisition, our Director Nathan Hemming said: "We are delighted to have secured such a significant and high-profile portfolio of desirable rental properties through our acquisition of Citu's lettings portfolio. We have worked closely with Citu for over ten years and already manage a number of units at 'Greenhouse', so we know the building very well.
"It's a testament to this relationship that Citu chose to do the deal with Vision Properties, because they were confident we would build on their legacy and the excellent working relationship they've forged with their landlord clients at 'Greenhouse'."
As part of the deal Citu's Lettings Manager, Alex Harrison, has moved to Vision Properties to manage our lettings team, making the transition as seamless as possible for landlord and tenants.
Our Director, Justin Hemming, added, "Alex is an experienced lettings specialist, and she has diligently and skilfully managed Citu's portfolio for the last five years. I know she will be a great asset to our business as we target further growth across the North."