Want to invest in property but not sure where to start?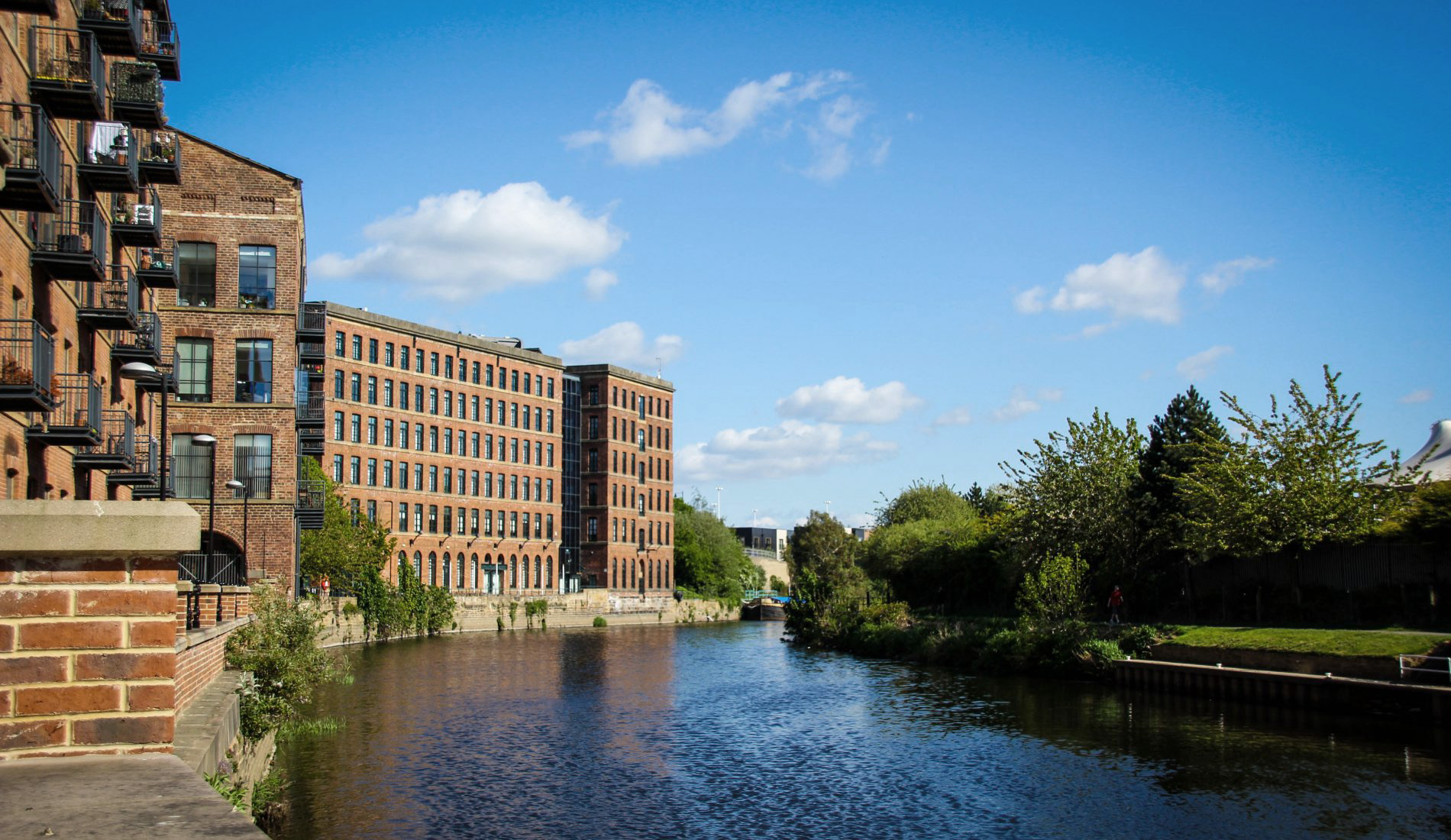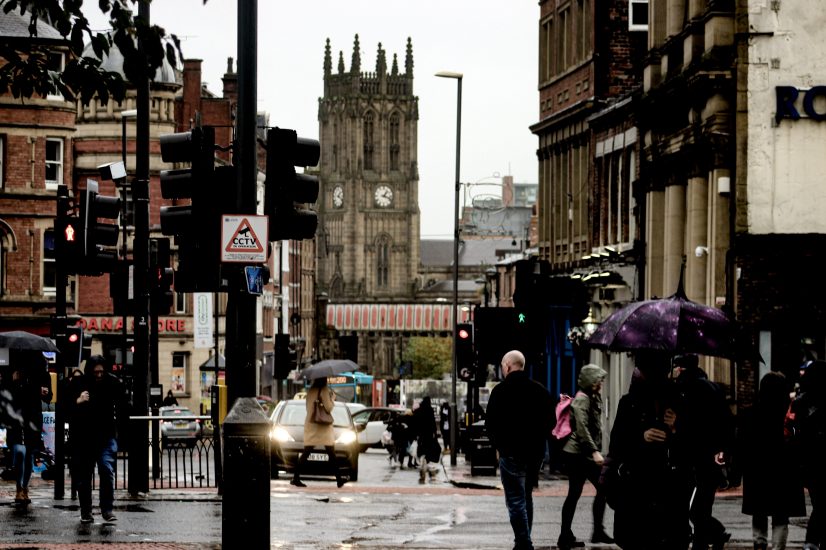 Be sure to spend the time researching the area and the local market
The first 5 things all new investors must do and the 3 things to avoid…
Must do:
1. Adopt an investor mindset
This sounds simple but is easier said than done. It's amazing how many experienced landlords still make decisions on which properties to invest in based on their own personal preferences.  We often hear, "I wouldn't like to live in this location", "that bedroom would be too small for me", or "I don't like the look of the kitchen". You need to detach emotion and make decisions purely on the financials.
2. Research, research, research
We're lucky today there are so may resources and tools online just a few clicks away. The power of Rightmove and Zoopla, for example, provides endless amounts of data on property prices, rental values and much more. Be sure to spend the time researching the area and the local market, or if you're too busy and don't have time, there are experts to talk to advise on the best buy-to-let hotspots right now.
3. Get a good accountant
The tax situation for investment property is constantly changing, so it's key to make sure you get solid advice on how to best mitigate your tax liability, from the outset. For many this now involves setting up a limited company. The best way of structuring your property acquisitions will depend on your individual circumstances and everyone is different. A good accountant will always save you more than they cost, so be sure to get expert advice.
4. Know your goals
This is a very important first step to be clear exactly what your aspirations are, as this will set the brief for which type of investment property is right for you. For example, if you're looking for the highest returns possible then a House in Multiple Occupation (HMO) may be right for you. Typically, they take more time to manage and can cost more in repairs and maintenance, but the rewards are there if you get it right. If you want a safer return, with lower risk and less time needed, then a leasehold apartment might be right for you. With a smaller property there's less to go wrong, and communal and external areas are managed by the freehold owner..
5. Get expert advice
Many new investors like the sound of property as a good, safe investment but don't have the time needed to ensure it's a success. If this is you and the thought of spending hours on end researching areas, property prices and rental values fills you with dread, then you're not alone. You should consider using an agent – one that will take the time to understand your specific situation and goals and offer a full service, from souring the right property through to letting and managing the property for you.
Avoid:
1. Thinking it's easy
There are many success stories with property, you probably know people who have told you theirs. For many of these however, it's been more luck than judgement – they just so happened to buy at exactly the right time in the market or they've stumbled across perfect tenants who have looked after the property immaculately and never paid their rent a day late, for years on end. Property is a good investment – with an increasing population and lack of housing, the simple supply and demand imbalance is in your favour. On the flip side, there are stories of disaster, with nightmare tenants and negative equity, although you hear less about these, as landlords aren't as keen to share their failings. To guarantee success, you need to put the time and effort in to make sure you buy the right property, in the right area, for the right price, or alternatively employ an agent to do the hard work for you.
Property is a good investment – with an increasing population and lack of housing, the simple supply and demand imbalance is in your favour.
2. Ignoring the legislation
There is an increasing amount of legislation being introduced to the private rented sector, which is a good thing as it promotes good practice amongst landlords and improves the standard of accommodation, so generation rent have comfortable places to live. This legislation can be hard to keep on top of, as it changes regularly and there can be significant fines or worse for failing to comply. For example, not protecting your tenant's deposit with an approved Government scheme and issuing all of the correct paperwork, or not having a license in place for a HMO. Worse still, imagine your tenant is seriously injured as a result of you not having had the electrics inspected at the right intervals!
3. Sitting on the fence for too long
With interest rates low, every day you leave your money in savings accounts or poorly performing investments could mean that you're missing out on the returns property offers. Hesitating can be costly too – property prices are rising and this trend is predicted to continue. Leaving your purchase for months could mean paying thousands of pounds extra when you do finally invest. Act now!