Vision teams up with Citu to make homes in Leeds' Climate Innovation District available direct to renters for the first time.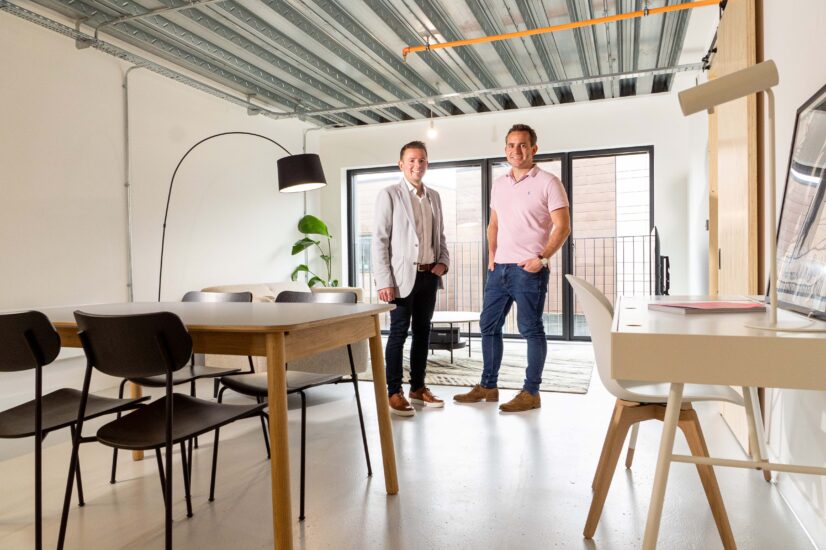 "We're thrilled to be able to make these innovative, sustainable properties available to people looking for a home to rent in Leeds city centre. There is already a friendly and tight-knit community in the Climate Innovation District. It's exciting to make the opportunity to be a part of that community available to a more inclusive group of people."

Vision Properties Director, Nathan Hemming
Sustainable developer Citu has asked Vision Properties to make its properties available direct to renters for the first time.
We are now marketing and managing a range of brand new one and two-bedroom apartments in Citu's new Aire Lofts development, located in the award-winning Climate Innovation District, just a few minutes' walk from the city centre.
Working together with Citu, we aim to revolutionise the rental market in Leeds and deliver high-quality living experiences to individuals and families with our friendly, customer-centric lettings process and Citu's focus on innovative solutions and sustainable urban development. Our two businesses have worked closely in the past: Vision Properties acquired Citu's lettings division in 2020 adding more than 100 properties in Citu's Greenhouse building to our portfolio.
With demand for high-quality homes for renters at an all-time high, Citu was keen to make a proportion of its latest development available as long-term lets, marking a pivotal moment in its commitment to creating vibrant communities and sustainable living spaces.
The first renters have already moved into Aire Lofts and there is a choice of apartments still available. Prices start at £1,000 per month for a one-bedroom apartment, rising to £2,000 for the larger two-bedroom apartment. Anyone interested in viewing an apartment to rent in Aire Lofts should contact the lettings team to arrange a viewing.