Vision supports community sport through Leeds Adel Hockey Club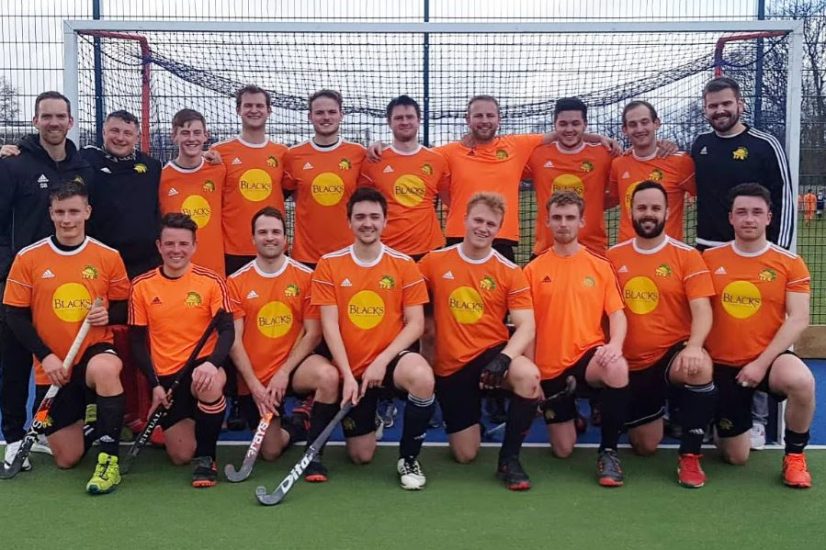 We're always looking for ways to get more involved with our local community. Just like the clients we work for, our team all live in and around Leeds, so we like to support charities and organisations on our patch where we can.
This summer we're excited to announce that we've agreed a sponsorship of Leeds Adel Hockey Club (LAHC). We'll be supporting the club as they raise funds to improve their facilities and develop their plans to create wider access for young people wanting to try the sport as well as supporting their very successful league teams.
Leeds Adel Hockey Club is a fun and friendly club that encourages participation in hockey for all. The club is one of the longest established in the county and we're proud that they have chosen to work with Vision as a sponsor to help us raise awareness of our business amongst members and the local community.
Throughout the year we'll be arranging events and fundraising opportunities as part of our sponsorship. Our Senior Negotiator, James Mayhew explains: "The arrangement with the hockey club includes a package of special benefits for members and an opportunity to increase the sponsorship donation Vision Properties makes by helping to spread the word about our service.
"Our aim is to be the estate agent you would recommend to your friends and family, so what better way to show this by rewarding club members for helping us to build our reputation locally."
LAHC's Chairperson Sam Jackson says: "It's great to have a growing local business, like Vision Properties, as a sponsor and we can see real synergy between Vision's friendly and personal approach to business and the ethos of our club. We have so many plans for the next 12 months and this funding will enable us to make a solid start achieving our goals. Our members are always very proactive supporting club sponsors, so I'm confident the partnership will be positive for everyone."
Keep an eye on our social media for updates about events at Leeds Adel Hockey Club that anyone can join in.