Vision opens new office for North Leeds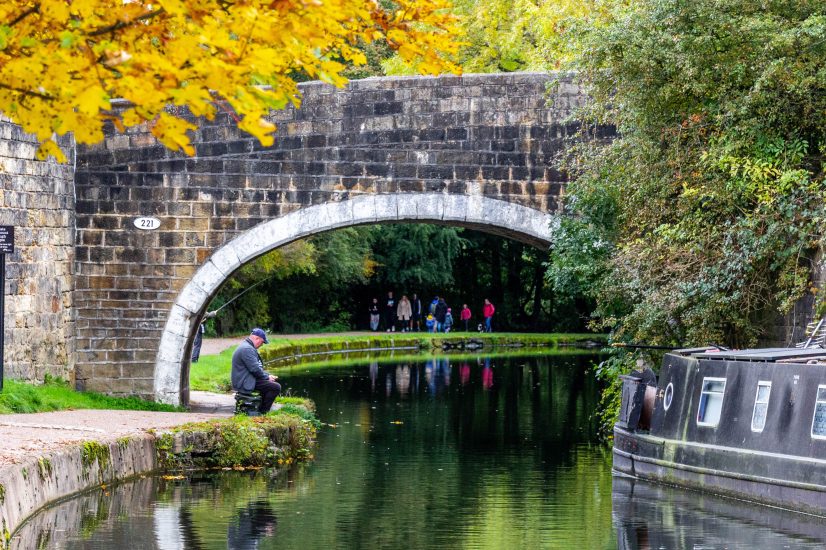 We've had an office in Leeds city centre since the early days of Vision Properties, but we're delighted to say we're now opening a North Leeds office dedicated to looking after our clients across North Leeds including Adel, Horsforth, Roundhay and Bramhope.
North Leeds is a particularly important area for Vision Properties. Our Senior Negotiator, James and Director, Nathan, have oodles of local knowledge. They both live in the area and enjoy everything it has to offer with their families.
Our new base will be in Horsforth with plenty of parking nearby, making it easily accessible for our clients across North Leeds.
You might not be thinking of moving house anytime soon, but one of the many things we've learned about moving to a new place, is that it's important to make the effort to get to know your neighbours.
You'll see us around as we get more involved with local community activities – starting with a sponsorship of Adel Hockey Club. And you don't have to be planning a move to get in touch – we love to talk about residential property. Even if you just want some advice about the local market, or how to maximise the value of your property with some home improvements that might help you sell in future, just make an appointment to pop in and pick our brains.
Oh, and feel free to make us moving-in bakes and offer to sign for our parcels – everyone needs friendly neighbours after all.