Alex returns to the Vision lettings team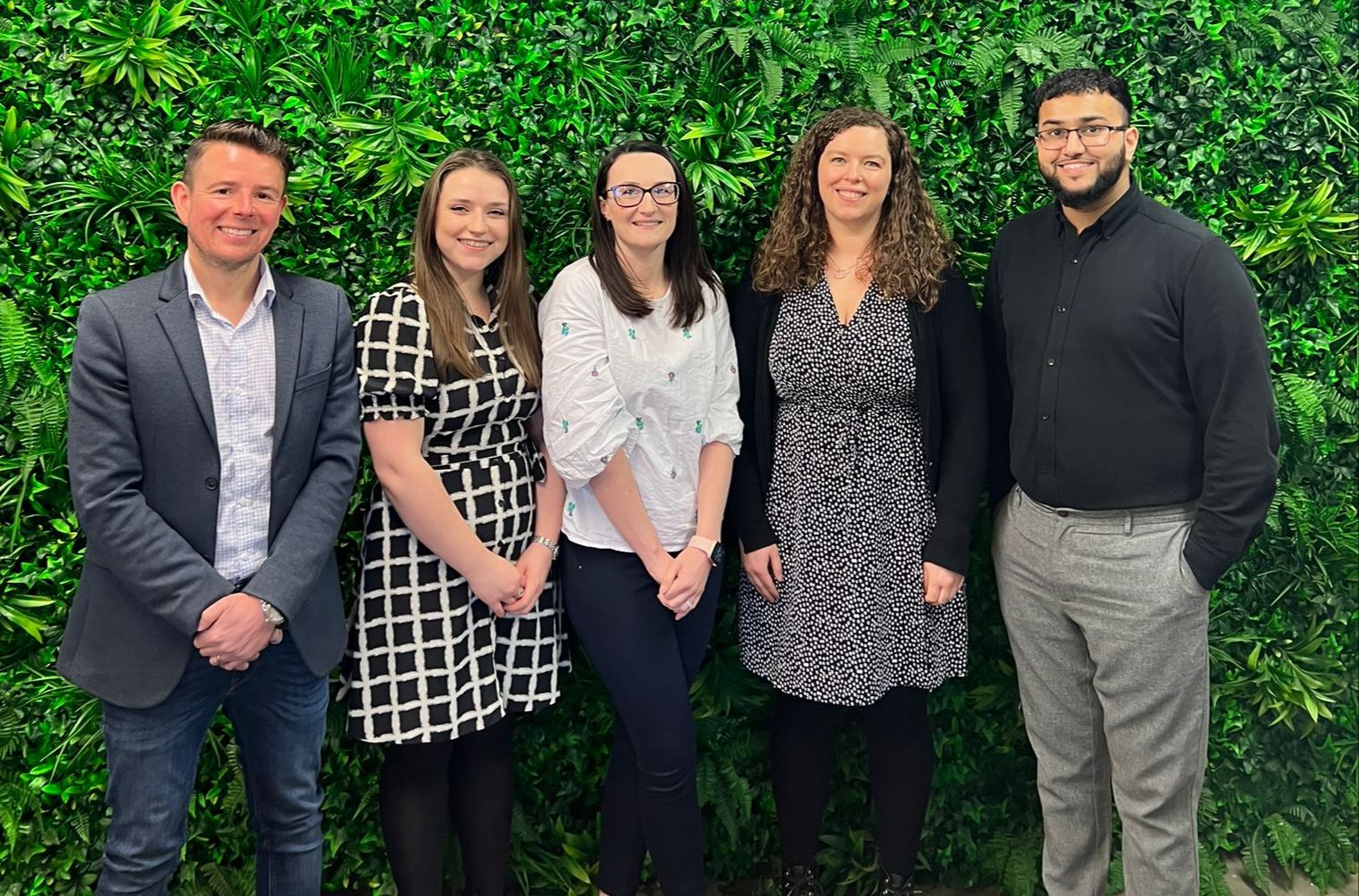 Our team has grown in experience and numbers in the past six months and we're delighted to welcome Alex back from maternity leave.
Vision's Property Managers are all experienced, qualified members of the Association of Residential Letting Agents and we make sure you have a single point of contact to keep things as simple as possible.
Isalie Bloemen is our Head of Lettings with responsibility for the overall management of the team. Isalie's focus is keeping clients informed and helping them to achieve the best possible return on their investments. She has a particular focus on the marketing of your property from setting the price through to advertising.
Alex Harrison focuses on property inspections throughout the lettings journey: check in, check out, interim inspections and inventory preparation are all Alex's remit.
Senior Property Manager Katie Theobald is responsible for planned and ongoing maintenance of our landlords' portfolios. With in-depth technical knowledge, she covers property compliance, registering and releasing deposits and tenancy renewals.
Azam Hussain is our Lettings Negotiator handling inquiries from prospective tenants, conducting viewings and helping tenants through the applications process including references and check-in.
Vision's Director Nathan Hemming is one of the original founders of Vision Properties and leads the team in Leeds. A member of ARLA and a qualified structural engineer, Nathan knows the city's property market inside out and is always happy to share his knowledge with Vision's clients.