The 5 things you must do to achieve a swift sale at the highest price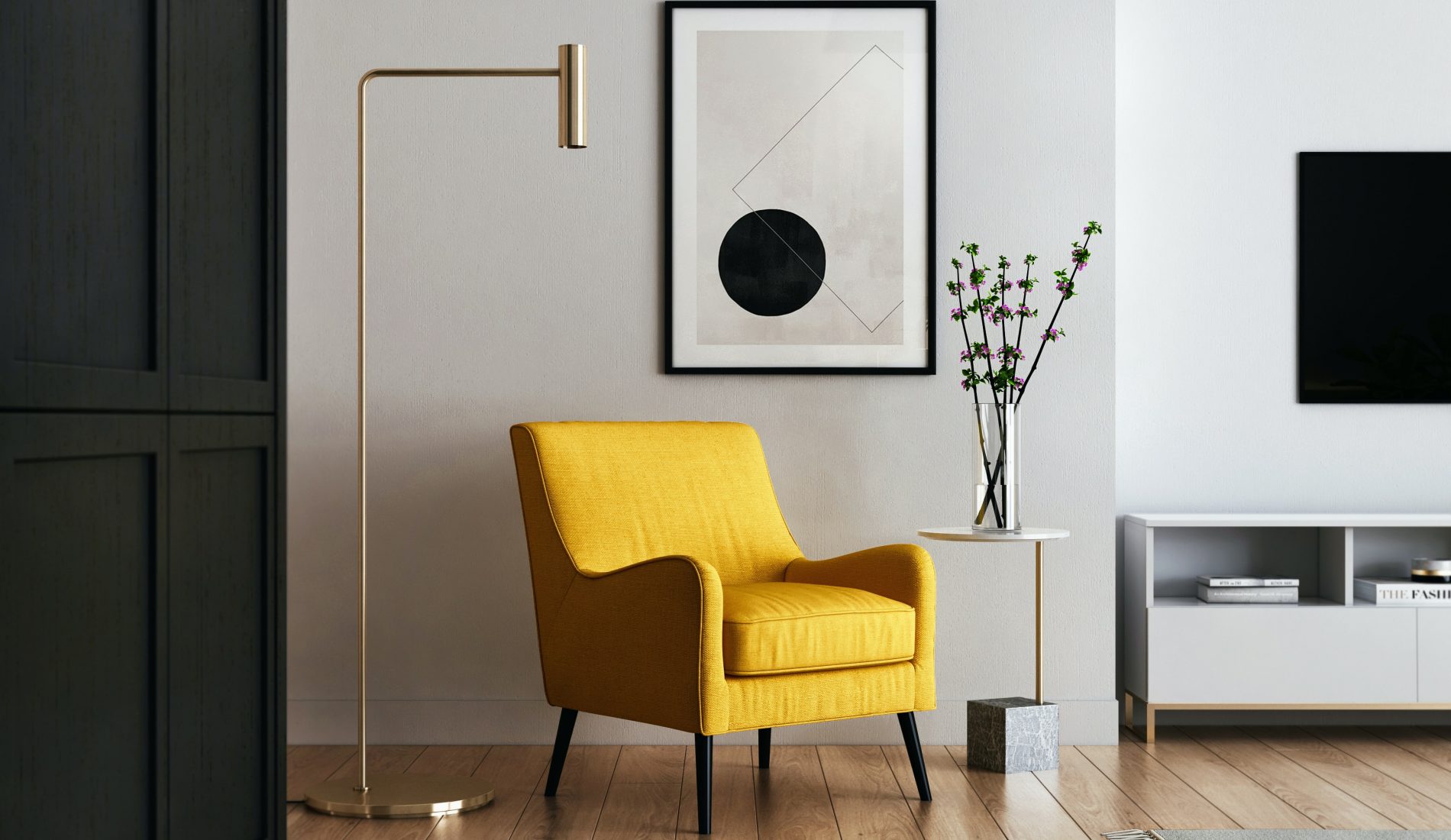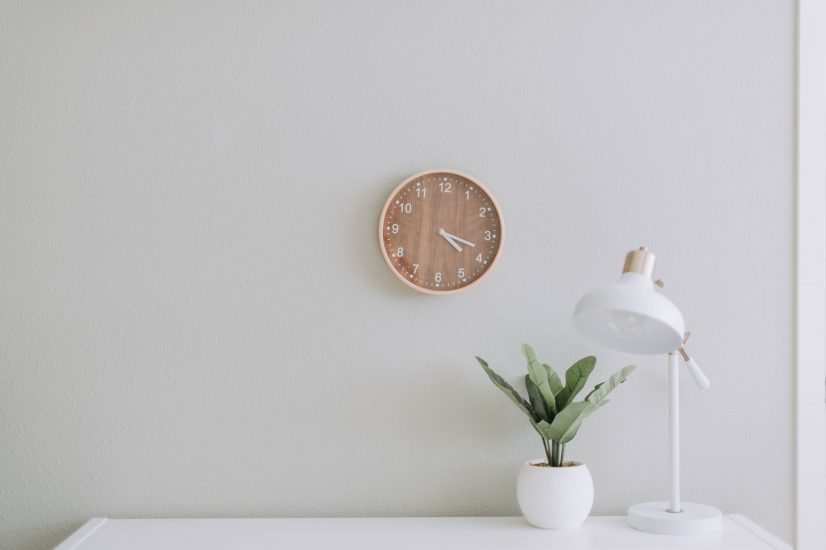 It's essential that your property is presented in the best possible way
In a competitive market it's essential that you get your ducks in a row right from the outset:
Must do:
1. Get The Price Right
We all want the most for our property and it's always tempting to push the price that bit further. According to Rightmove research, sellers are twice as likely to find a buyer for their home if they accept an offer on the first listed asking price. If you have to reduce the price, you are likely to significantly reduce your chances of achieving a quick sale.
2. Deal With Any Maintenance
We all have those lingering household maintenance jobs that we've avoided putting right for too long – well now is the time! Having a well-presented property puts buyers' minds at rest that you've looked after the property and they will have very little to do when they move in.
3. Remove Clutter
Having too many belongings and too much clutter on show can often make rooms look smaller than they actually are and distract buyer's attention. So, make sure you tidy up as much as possible. If you have lots of items but nowhere to store them, it's worth considering some temporary storage. If left in the property, it will only highlight the lack of storage to buyers!
4. Have Top Quality Photos
With buyers able to scroll online through dozens of properties each second, it's essential that your property is presented in the best possible way, so it stands out from the crowd. This includes top quality photographs, detailed descriptions and clear floorplans.
5. Choose The Right Agent
It's essential that you chose the right agent – one you're confident is on your side to get you the best offer. Choose an agent that will have the attention to detail to present your property to its full potential and who's qualified and has the expertise to deal with any tricky issues that arise as the sale goes through the legal process.
Must avoid:
1. Appointing A Poor Solicitor
Moving house is expensive and we know how tempting it is to go with a low-cost conveyancer. However, this is not the place to make savings. A good solicitor is worth their weight in gold for you to help the transaction go through as smoothly as possible. Typically, budget conveyancers don't allocate you a specific individual, meaning it's hard to speak with someone about your sale. This can be very frustrating and cause delays, and in the worst cases, you could lose your buyers. Make sure you do your due diligence and get recommendations, so you appoint a reputable solicitor.
It's essential that you chose the right agent – one you're confident is on your side to get you the best offer.
2. Asking Too Much
Setting an unrealistic price in the hope that there may be that one buyer out there who will fall in love
with the property, can be very tempting. But trying to find that needle in a haystack can be very costly.
If the property stays on the market for a long period of time, this is very clear on portals such as Rightmove and Zoopla. This has a negative effect on potential buyers who may otherwise have been interested, making them wonder why your property has been on so long and what must be wrong with it. It's most likely that you'll have to reduce the price, probably to where it should have been in the first place, and during this time you haven't been in a position to make that offer on your next dream home. Rightmove research shows that over-priced homes cost sellers an extra 26 days on average to find a buyer.
3. Getting Too Emotional
Having lived in and loved your home and put so much effort in to make it your own, it's easy to become attached to it. When it's finally time to move on, ultimately you want to achieve the best offer, so start thinking of the sale as a business transaction to do whatever you can to get the highest price!