Protecting our landlord clients during uncertain times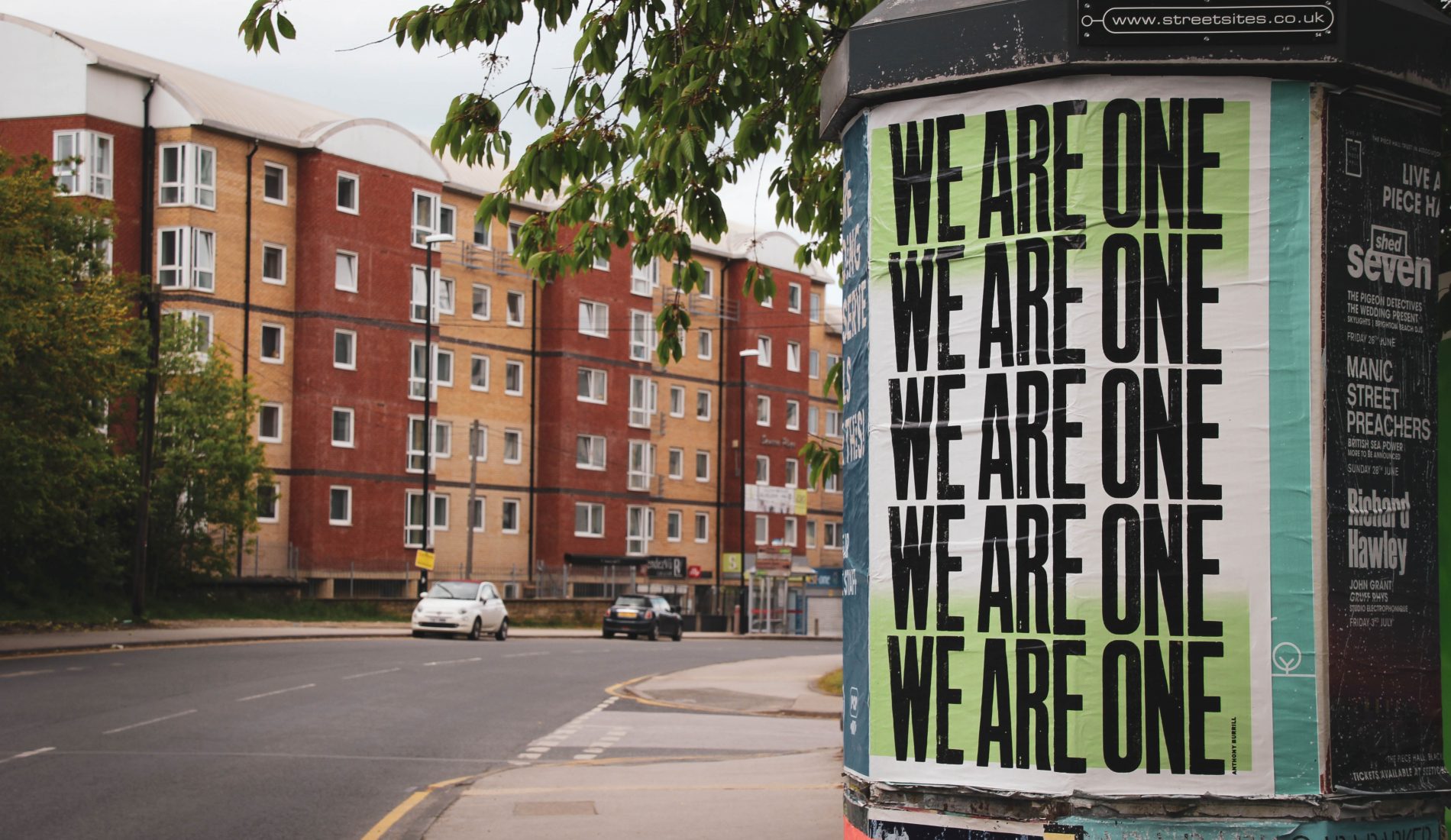 We reference tenants thoroughly as part of their application to rent a property and have a good track record of dealing with and managing arrears, but the reality is that a tenant's circumstances can change very quickly in the current climate as even the best tenants can fall on hard times.
With limited support provided by Government to landlords and tenants during the pandemic, we've been looking at what we can do to protect our landlord clients should the unthinkable happen. That's why we've aligned ourselves with tenant referencing service, Vouch and insurance brokers, Alan Boswell to be able to offer clients a Rent Guarantee Warranty service to protect their rental income against arrears.
Alan Boswell has a five-star rating on Feefo and is one of the largest independent insurance brokers in the UK with awards including:
Best Landlord's Insurance Provider – National Landlords Investment Show
Best Landlord's Provider – London Landlord Accreditation Awards
Insurance Broker of the Year – Insurance Times?
A 12 month Rent Guarantee Warranty service costs just £30 per month (incl. VAT) and covers the following:
Up to £15,000 rental income protection (limited to £2,500 per month)
Up to £100,000 legal expenses cover
Legal advice helpline
Zero Excess
Mediation Service
We recommend this service for all our landlord clients and offer the option to opt in at the start of every tenancy. It is also possible to take up the service part way through a tenancy, so if your property is currently tenanted but you are concerned about protecting your rental income, then please get in touch to discuss the service we can offer.
If you have any queries or would like to discuss the Rent Guarantee Warranty then please don't hesitate to contact Alex on 0113 244 0251 or alex@vision-properties.co.uk.