Property spotlight: Langdale Ave, Headingley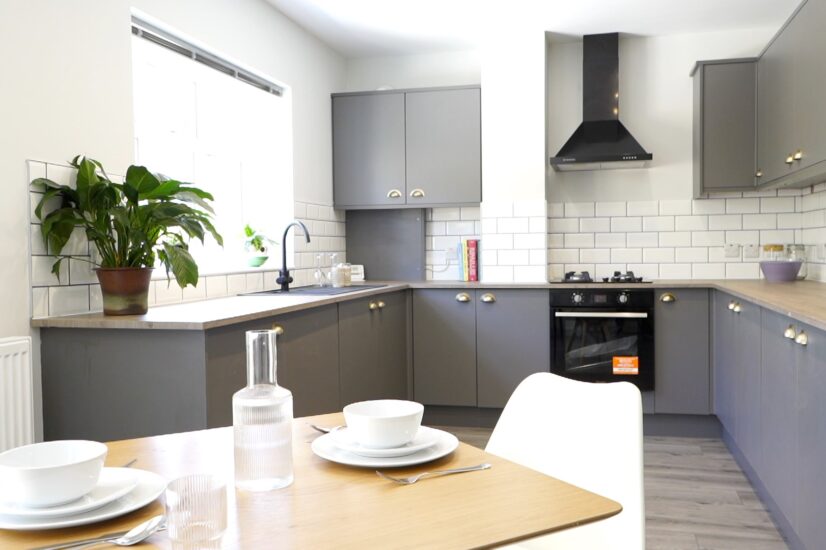 New build and development costs: £210,000
Annual rental income: £19,200
Yield: 9.1%

A student property in Headingley with scope to develop
Our client lives overseas and relies on the Vision Properties team to manage all aspects of their rental portfolio. We knew this end-of-terrace student property with permission to develop a second house on the corner plot garden would be a great fit for this ambitious landlord
A great example of Vision's full service through the property life cycle, from property sourcing and development to lettings and management, this property was acquired, and the new site was developed in just 6 months.
Tenants have now moved into both properties and the new two-bedroom house, which was built and specified to suit the rental market, is delivering a yield of 9.1% at an impressive rental of £1600 per month.
Situated in the ever-popular Leeds area of Headingley, which is sought after by students and young professionals, the property at Langdale Avenue is an attractive prospect for many tenants. With no opportunity for this to be a HMO due to planning restrictions, our strategy was to fit it out specifically to suit two sharers – both professionals and students – to appeal to as many prospective tenants as possible in order to maximise the return.
Based on our knowledge of the achievable rental income from the local market, we project managed the specification and interior design to deliver the right balance of investment to probable yield for our client. Spending the fit-out budget smartly with a focus on a desirable new kitchen, neutral décor and two en-suite shower rooms as well as solar panels, has enabled us to achieve a monthly rental income at the top of our projected range.
As part of the redevelopment, the original five bed house had a full programme of refurbishment, turning the tired property into a contemporary HMO well suited for the student rental market.
We specified and project managed the works including new kitchen and bathrooms, flooring and decoration, focusing on achieving a modern look but with durable materials. With the house being 5 bedrooms it also required a HMO licence which we obtained on behalf of our landlord client using our knowledge and experience of this sector as part of our full service.
Property purchase price and refurbishment costs: £340,000
Annual rental income: 28,596
Yield: 8.4%