Join us at our Should you move or improve? event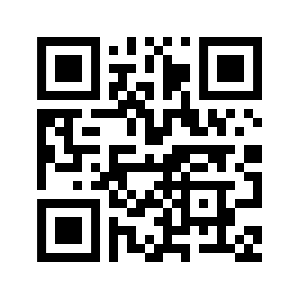 Everyone is welcome and there's no need to book. Please scan to register your interest so we can make sure there's plenty of pizza to go round.
As part of our sponsorship of Leeds Adel Hockey Club we're hosting an event for local people with our friends from Mesh Architects and Martin Hirst Financial Consultancy.
Join us at the Club on Wednesday 12 July between 6.00 and 8.00 pm. We'll be discussing how to navigate the changing local property market and sharing advice about how to decide whether to list your property or make the changes that will help you get the most from your current home.
With free pizza and a chance to ask questions and chat to our experts, we're sure this will be an enjoyable and informative evening.