Choosing your agent – our guide to avoiding the pitfalls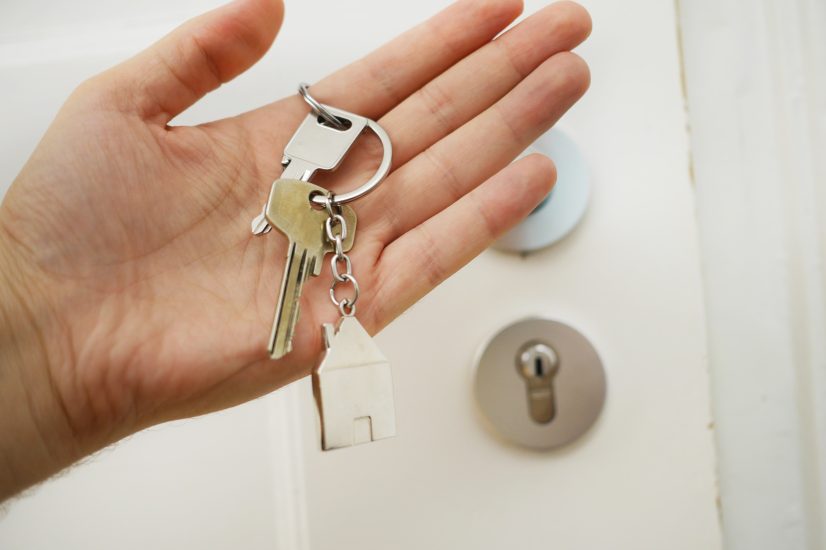 Everyone knows that selling your house is a stressful time – it's up there with getting divorced, having a baby and re-arranging your car insurance, right?
But no one tells you there are a few simple things you can do to make the whole process a lot more manageable.
Choosing the right agent should be right at the top of your list and there are few misleading myths out there that can muddy the waters and lead vendors to make the wrong choice. Read on to discover the facts and find out what savvy questions you can ask to help you make the right choice.
Myth number 1 – the bigger the better
As with many things in life, size is often not the best indication of quality. Selling houses is a skilled and complex job, it can be time consuming to get all the details absolutely right and to deliver a personal service, so when an agent has hundreds of properties on their books it's not unusual for things to get rushed or overlooked. Look for an agent with a small and experienced team who will provide excellent communication and be able to focus on progressing your sale.
The power of the internet means that if your estate agent is marketing the property properly buyers will find it. This means you can choose the agent that you feel most comfortable with.
What to ask your agent: Who will handle my sale and conduct all the viewings on my property? Do they have a professional qualification/what is their experience?
Myth number 2 – I must instruct the agent who is selling the property I want.
Many agents will tell you that they can put you first in line for a property they have on their books if you put your house on the market with them. This just can't be true for everyone, and from the seller's point of view an agent is not entitled to make this promise.
The key to being in a great position to have your offer accepted on the property you want is to be prepared. Sellers are usually looking for someone who is able to proceed, that means having your finances sorted and your own property sold, if you have one.
The agent you want is one who will work hard for you and who you can trust not to make empty promises.
What to ask your agent: You're promising me first refusal, how do you do this for every new vendor?
It's essential that you chose the right agent – one you're confident is on your side to get you the best offer.
Myth number 3 – All estate agents are the same
Logic tells you that this just isn't true. Just like any other industry there are agents who offer low prices and others who focus on adding value. It's important to think about what's important to you when you choose your agent – for example, is the agent's fee the number one factor or it is more important to you that they sell your property efficiently and get you a great price?
Your agent should be happy to talk you through their process, share examples of other similar properties they have sold and even put you in touch with a past client who can tell you a little about their experience as a reference.
What to ask your agent: Have you sold similar properties to mine recently? What will you do if you struggle to sell my property? How will you market my property to help me be ready to secure the home I want?
Above all, when choosing the professionals you will instruct to sell your property, I would recommend going with someone you feel comfortable with. At Vision Properties we have developed our way of working specifically to give clients a tailored personal service. Our superior marketing package means on average our clients' properties are viewed online 63% more in the first week than those of our competitors. There's no tie in period because we're confident you'll be blown away by our service. If you're not satisfied, for any reason, we will return your keys and remove the property from the market immediately.