Alex qualifies as a mental health first aider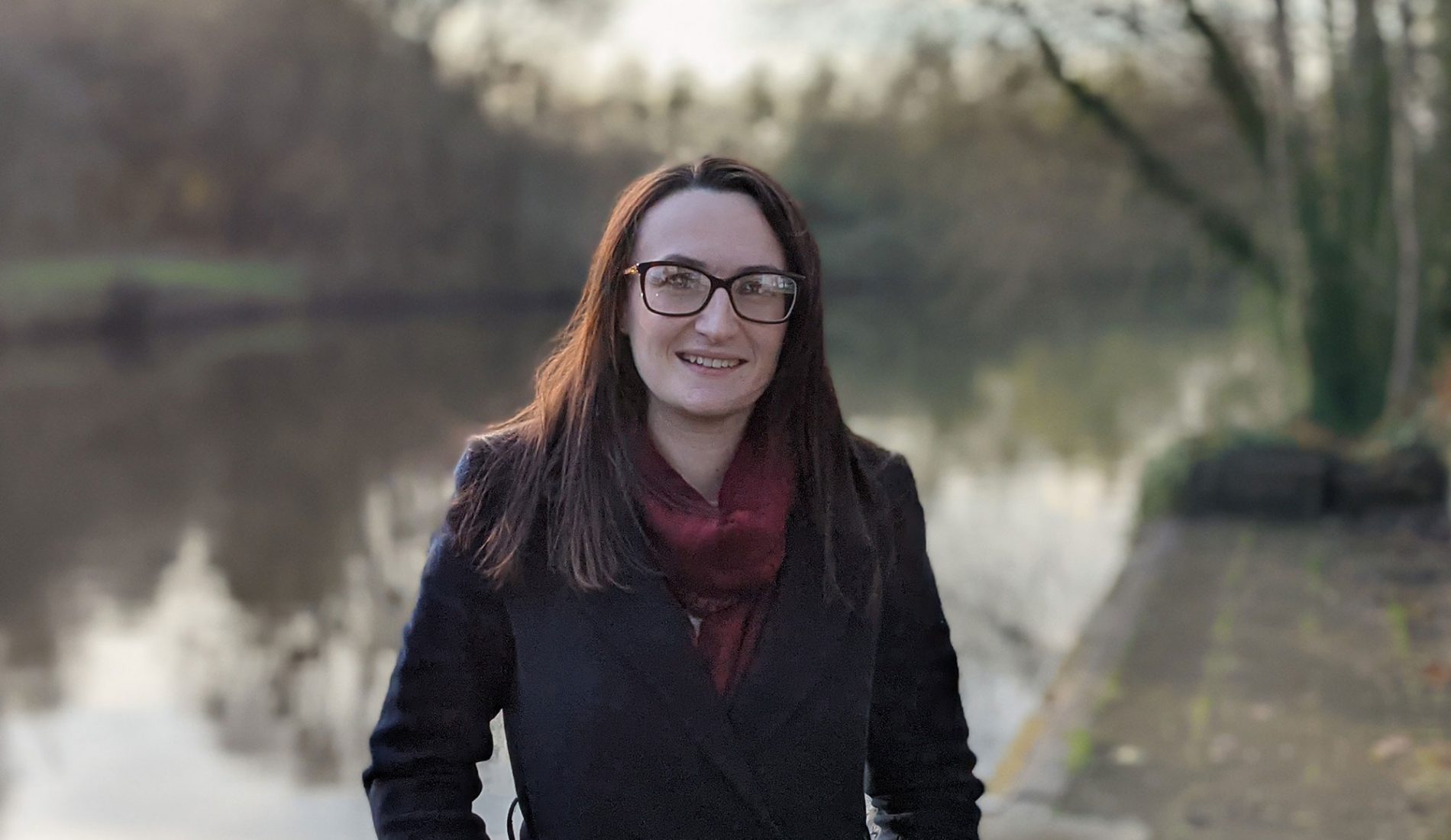 We're proud to say that our Lettings Manager Alex Harrison has completed her qualification with Mental Health First Aid England to become a mental health first aider.
Alex is an experienced, ARLA qualified lettings professional and she has led the way developing Vision Properties' open and people-focused property management style, which aims to champion great customer service.
In her role overseeing all aspects of our service to our landlord clients, Alex works closely with tenants and property owners every day. As property managers, particularly in large student properties, we often find ourselves dealing with all sorts of circumstances that impact the tenants, and this qualification equips Alex with the practical skills to spot the triggers and early signs of any mental health issues, something we think is valuable for anyone, but particularly relevant in our industry.
Alex explains: "The training to become a mental health first aider really brought home to me that you can never know what might be going on in someone's personal life and that it's important to recognise this. Our interactions with clients and tenants are just a small part of their life and I think everyone has become more aware during the pandemic how vulnerable we can all be from time to time."
"Our aim as a business is always to put the interests of our clients first and that means always thinking about the way we interact and communicate" says Alex. "My role frequently includes acting as the communicator between landlord and tenant and the skills I developed during this training will definitely help me to do this with empathy and greater understanding."