Vision Properties supports Silhillians RUFC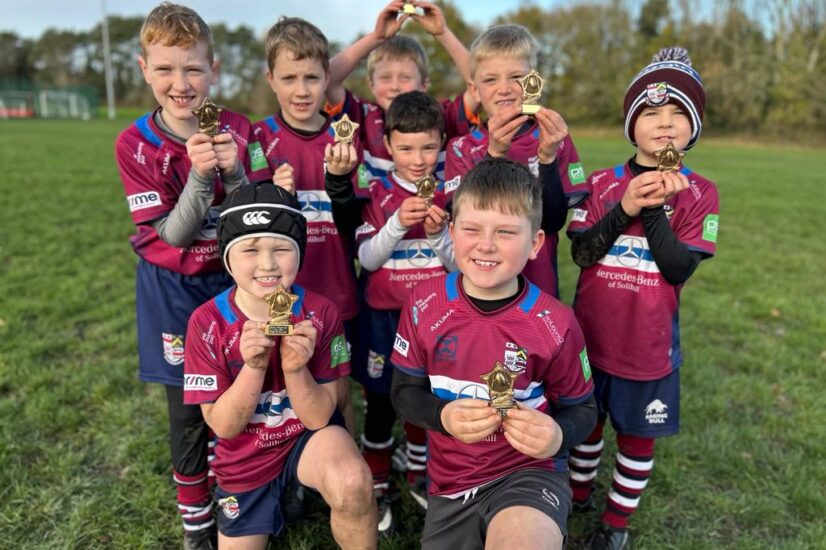 We're happy to announce that Vision Properties is the latest sponsor of the Silhillians Rugby Club. Silhillians have been part of the community in Solihull since the 1930s, so we're proud to play a small part in the continuation of this local institution.
Having been involved with the club for some time supporting his sons as members of the junior teams, our Director, Justin was keen to help fund the great work they do for grassroots sport in the local community.
Justin says: "We're delighted to lend our support to the Silhillians. They have such a positive attitude to enabling young people to thrive and enjoy themselves as part of team. The coaching team and parents are impressive in their dedication to promoting teamwork, kindness and resilience as well as teaching the competitive sport of Rugby. The values of the Club very much reflect our own and so it felt like a great fit to become a sponsor.
The new season is well underway, and we've been working with the junior coaching staff to develop a special award that will recognise the youngsters who have given their best to their team each half term. The first of these Player of the Term awards were presented recently.
Have a look at our socials to follow their progress as the season develops.