Recently sold
"Selling a house made simple and professional" across our region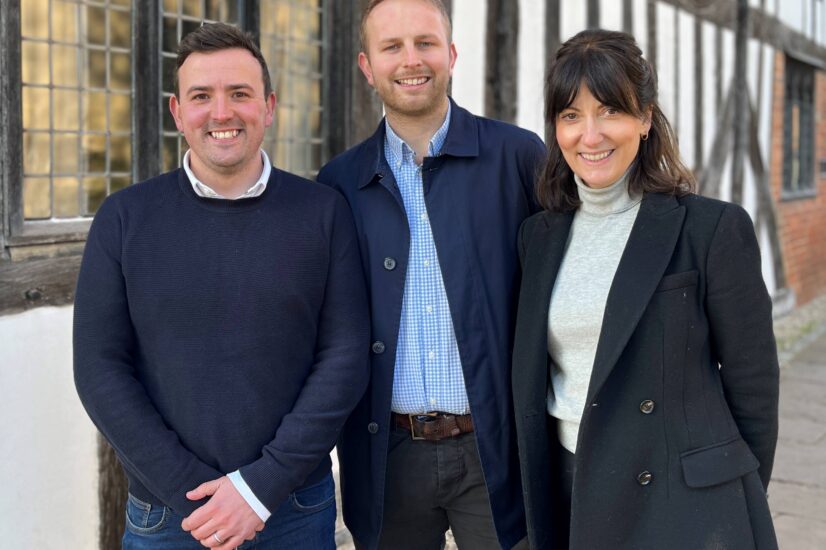 Selling a house has been made simple and professional with Justin and his team. They kept to their word, producing quality photos and delivering what I believe is a service you wouldn't get from any other estate agent in the area.

My property sold in under two weeks. I would recommend Vision and Justin's team to anyone looking to move. Fantastic service from start to finish.

Andy Spence, Shirley
When we started Vision Properties, we wanted to be the estate agent you would recommend to your family and friends.
April was a record month for us and as our business grows, nothing makes us prouder than being able to help our clients achieve their property goals with the minimum of stress and hassle. And when we receive positive reviews like this one from Andy, that's just the icing on the cake!
Andy is just one of a growing number of local people who have recognised the things we do to get the best result we can. In the past few weeks we've secured great sales for properties across our patch, including homes in Knowle, Bentley Heath, Solihull and Shirley.
We're delighted to see Vision Properties boards popping up all around Solihull, because it means more people are discovering our personal, friendly approach to selling houses.
We treat each property as if it were our own, which means we'll always put our clients' interests first.
We understand that selling or letting your property is a big decision and you can trust us to use our professional expertise to make sure it's a reassuringly straightforward process . We will always be open with you and keep you informed, so that you know exactly what is going on.
You don't need to be ready to put your property on the market to have a chat about your options. We love to talk about residential property and we'll always make time to listen and share our advice.