Discover the benefits of our in-house inventory process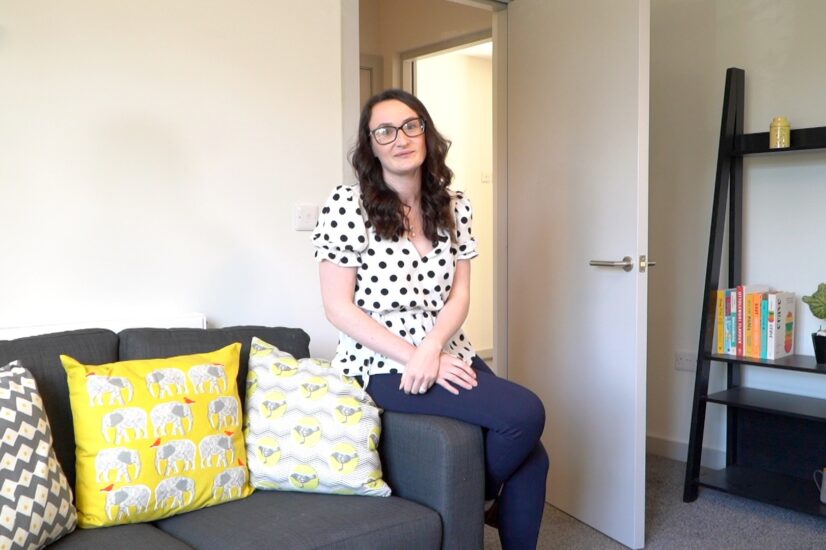 "By bringing the service in house, we can continuously measure performance and change processes to make them even better." Alex Harrison, Lettings Manager
As our portfolio of managed properties grows, we're always looking for ways to refine and improve our service to landlords. We've recently brought the full inventory process in-house under the guidance of our Queen of Detail, Lettings Manager, Alex.
So, we asked her to explain what the benefits are for landlords and tenants now that the Vision team is handling the full inventory process from the moment the house goes on the market to check out and return of deposit.
Clarity for landlords – If the landlord has questions and needs an in-depth discussion with someone, they're able to speak to the person who visited the property. It will mean our clients have an even better idea of what is happening in their property.
Accountability – The full end to end service sits with Vision Properties. If there is something a landlord is unhappy with, we can fix it quickly and with no fuss.
Continuity of service – the Vision Properties team member who does the inspection will be more aware of issues that might have occurred during the tenancy or work that should have been completed during tenancy change over. This will minimise confusion about liability post checkout.
Continuous Improvement – Our third-party clerks have done a great job over the years, but we wanted to be able to evolve and improve the system. By bringing the service in house, we can continuously measure performance and change processes to make them even better.
Dispute resolution – on the rare occasions that a deposit goes to a dispute, we feel that combining our own detailed reports with our end of tenancy paperwork will provide the Deposit Protection Service with a much deeper level of detail that should increase monetary awards to landlords
Inventory Hive – Our new software allows us to create detailed photographic reports with colour coded condition markers and allows instant assignment of responsibility at the end of a tenancy. Tenants also pre-sign the original inventory at the check-in and are allowed 7 days to suggest amendments to the inventory. Unlike other systems they are required to provide photographic evidence to be able to do this. All this is designed to minimise disputes through hard evidence collected at the beginning and end of tenancies. This means we can aim for a quicker turn around in apportioning the deposit and collecting funds.
Compliance serving – The new system allows us to integrate essential compliance certificates. Although we serve these with the initial application, this is a further service of them with a date and time stamped signature to prove receipt by the tenant. Belt and braces!