Congratulations to Julie on her promotion to Senior Negotiator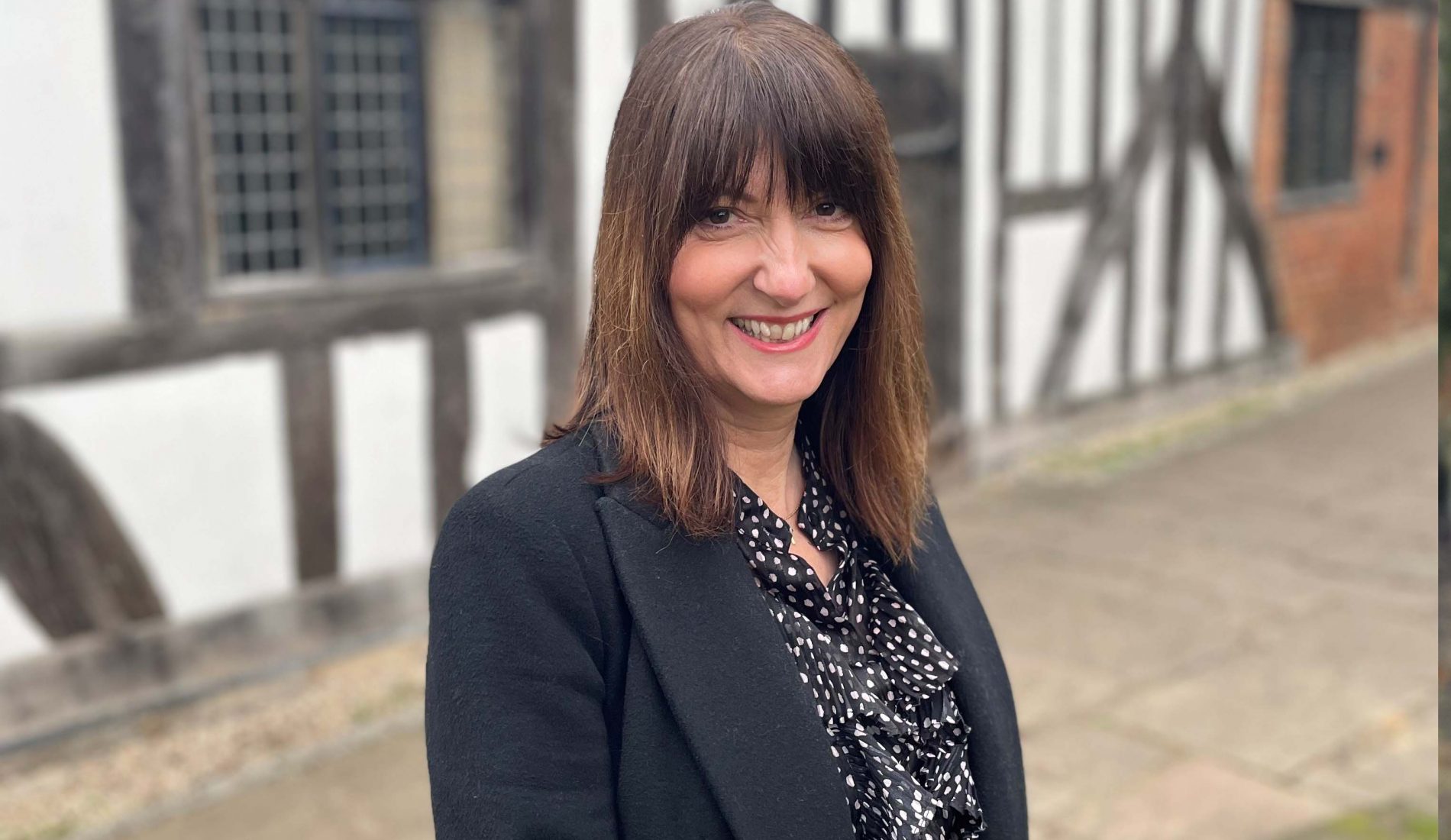 Anyone who has had the opportunity to work with Julie Coady during her time with Vision Properties will know that she's a positive force and a highly skilled and efficient operator. So, we're delighted to celebrate Julie's promotion to Senior Negotiator.
Julie has been involved in residential property since leaving her hometown near Dublin for Solihull more than 25 years ago. She is a valued member of the team here, thanks to the in-depth experience she brings to every negotiation and the great results she achieves for our clients.
Julie may be a skilled and commercially focussed negotiator, but the infectious enthusiasm and kindness she brings to every task exemplifies the kind of estate agency we aspire to deliver. Julie really does treat every negotiation as if it were her own.
As Senior Negotiator Julie will continue to be the primary point of contact for clients as we help them achieve the sale they need for their next move.